The transitional decoration is well known for its combination of traditional and modern designs to create an outstanding image. The concept has a sense of balance between the two styles hence creating an unexpected and appealing outcome. The decoration procedure may involve a traditional framework that is designed to incorporate multiple modern components, or, a modern design that is meant to accommodate some conventional features.
The transitional décor involves some neutral colour palettes which create calm and relaxed space. That makes the entire room feel sleek, stylish, warm and inviting. Most people refer to it as the art of mixing. In the whole w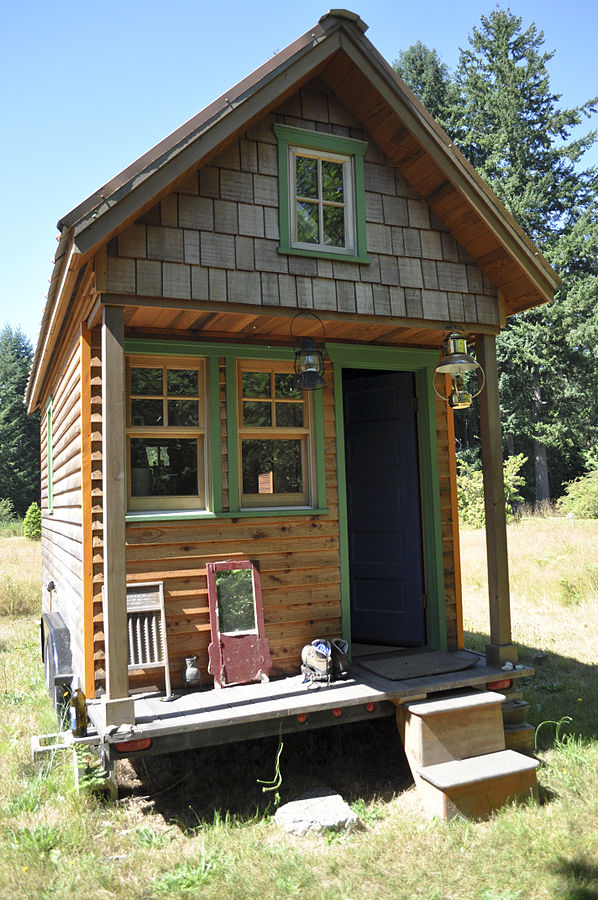 ork, you need to remain neutral with the colour choices you have. Incorporating texture elements such as rattan, fabric, glass, wood and steel could also be a great idea.
Always minimise the usage of various accessories. That is because by combining the two styles you are adding much detail in your room. Do not confuse the eyes. This style is a proof that you can bring two opposing customs together and create a cohesive house design. If you doubt that you cannot do such work alone, consider hiring interior design experts who will give you incredible results.