No client can ever take a decoration expert serious if they cannot create a unique or attractive website. Clients will be coming to you to prove to them that you can work in a given concept. Before, any client comes to you; they must have understood the kind of services you are offering from your website. The only thing they should call to confirm from you is if you will be able to translate your decoration ideas into a reality in line with the needs of any given client. If you want to start up a decoration business, it is paramount that you invest heavily in the website you create because it is the first impression to any client.
You may need to take time to get a competent website designer who will crea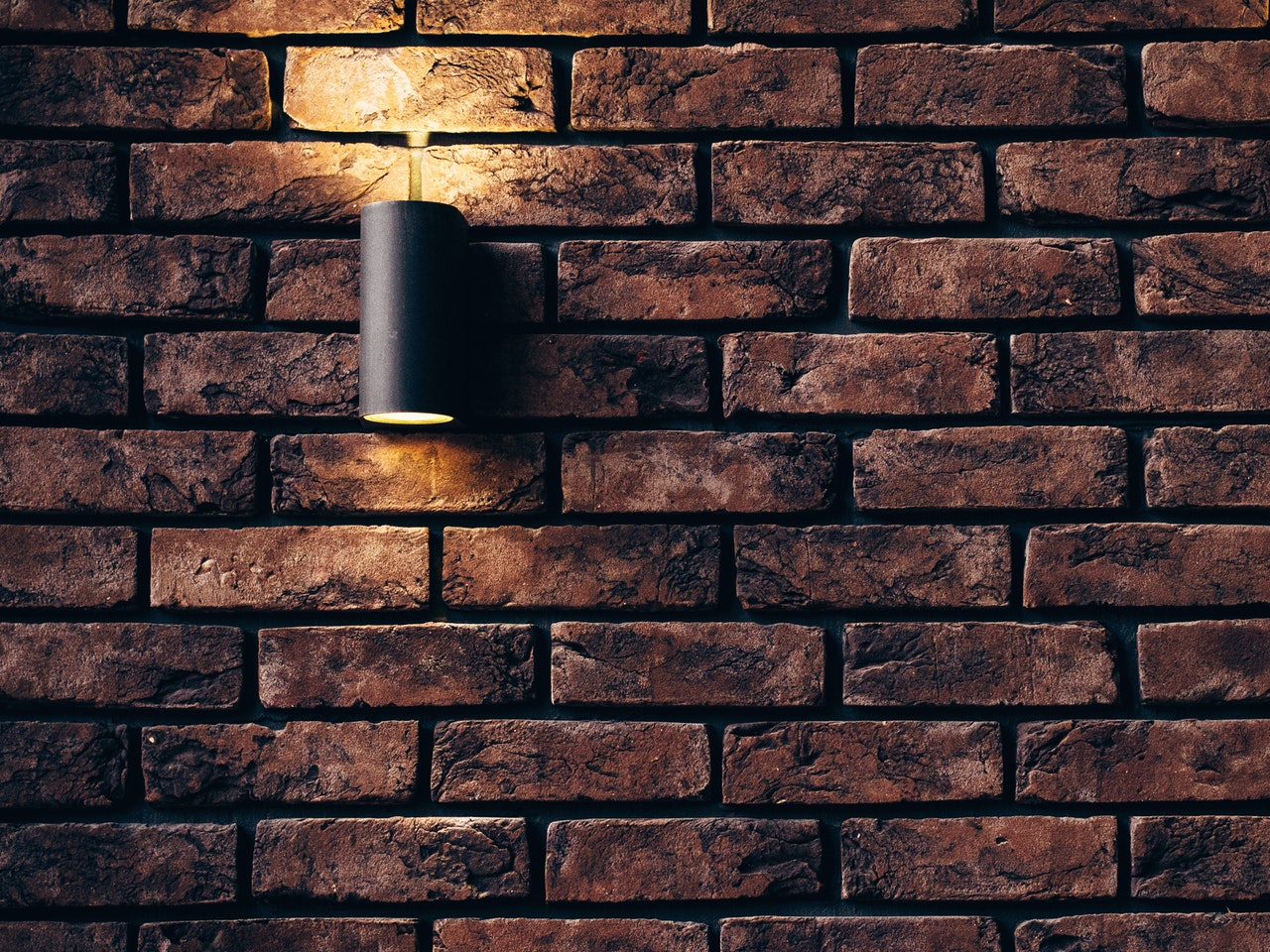 te your site in the best way possible. Build a website that is easy to access with easy-to-open templates for your clients. It is necessary to have a client who will give you a one-time, monthly package to be able to maintain your site. In this website industry, be aware of the unreasonably priced options. Choose a designer who fits your website design budget and makes sure they understand your needs.
Put all your information on the website you create. That will enable any client get to know how you operate and the services which best fit them. Sometimes it is great to put your decoration charges online while creating some room for negotiation. At some point, you may be the best decoration expert if people know the various services you offer and you may get referrals and good recommendations.