As most consumers in this industry grow suspicious on the social and environmental changes in the world, so does the interest to gain sustainable interior design increase. Sustainable design has become a cropping buzzword in almost all the kinds of industries across the globe. From the exterior part to the interior beauty of the house, the future eco-friendly now looks bright. The current trend appears set to sustain the various challenges within the decoration industry. The concept of up-cycling furniture, seeking energy efficient materials, and buying the local stuff are now becoming common.
The interior designers have the primary responsibility when it comes to acting sustainably in the venture. The resources may be scarce. However, replacing old materials with a new one has become a high concern when it comes to conserving the environment. Luckily, the world of decoration and interior design is becoming aware of the need to have sustainable products, and thus they are paying attention to bringing sus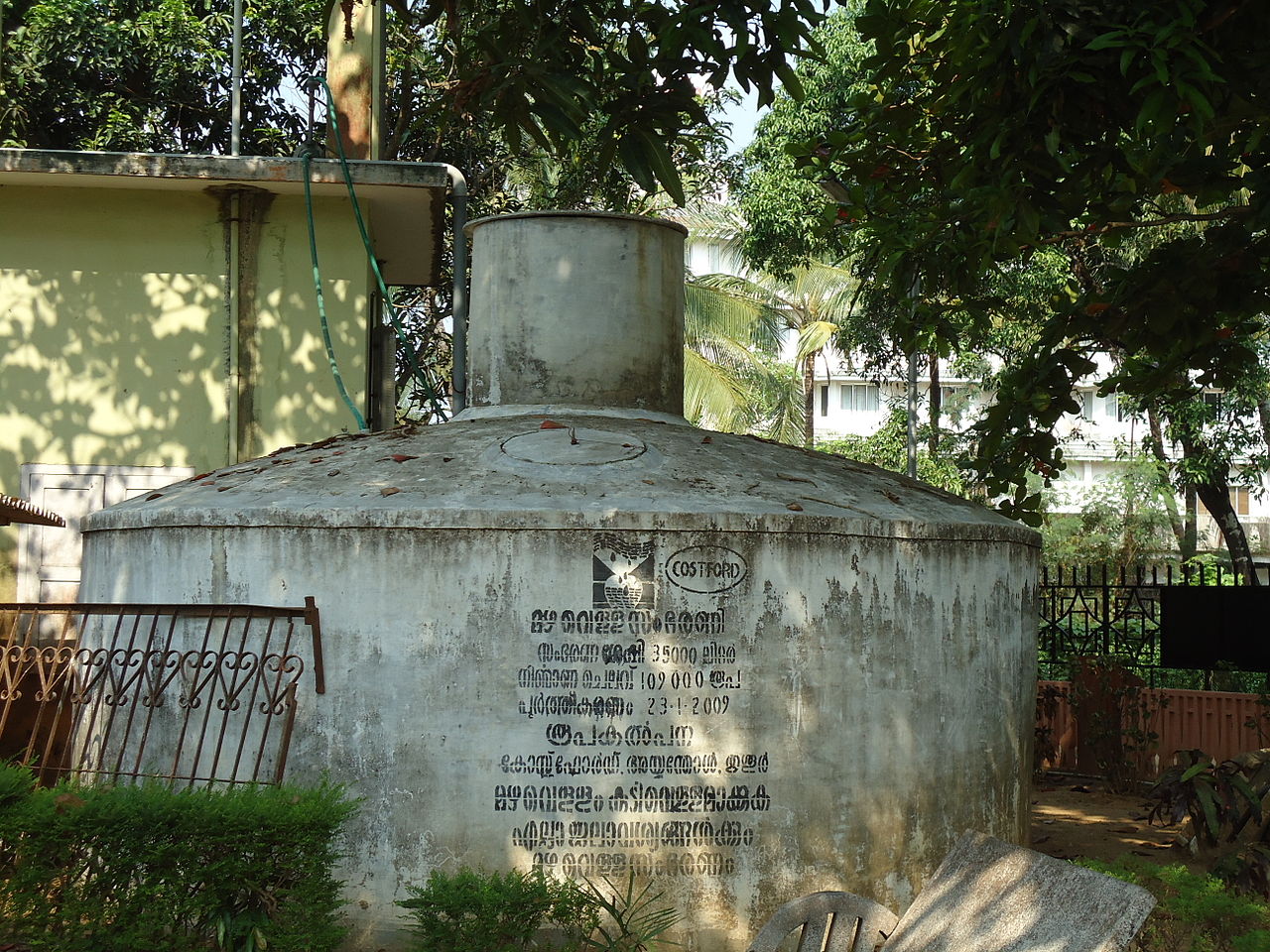 tainable products in the venture.
Designers are now coming up with ways of recycling old functional materials rather than disposing of them. Giving such materials a new unique life is one of the current trends which are bringing a new impact in the decoration industry. Additionally, the manufacturers are now promoting the use of synthetic materials from recycled waste. In such a scenario, waste becomes a raw material for other incredible products which can be used in the same field of work thus minimising the effect of population.
Designs for flexibility and longevity are another great concept. Interior designers are now employing the use of Durable materials in making various decoration materials to prevent frequent discarding of stuff to the environment. Using the advanced technology, manufacturers can now use materials which can stand wear and tear while on the floor or even on the wall of a room.