The advancements in the 3D printing industry have brought a significant change in the interior decoration industry. That it like it is hitting another industrial revolution. While it appears costly as well as cumbersome, today 3D printing has proved to be both exciting and efficient. The 3D printing technology has made it easy for the interior designers to demonstrate their outstanding skills in the venture.
With 3D technology in the decoration industry, the moments of idea conception along with its implementation has been reduced at a very high rate. That has helped in reducing the cost of the entire job as well as reducing the workload of the professional. 3D printi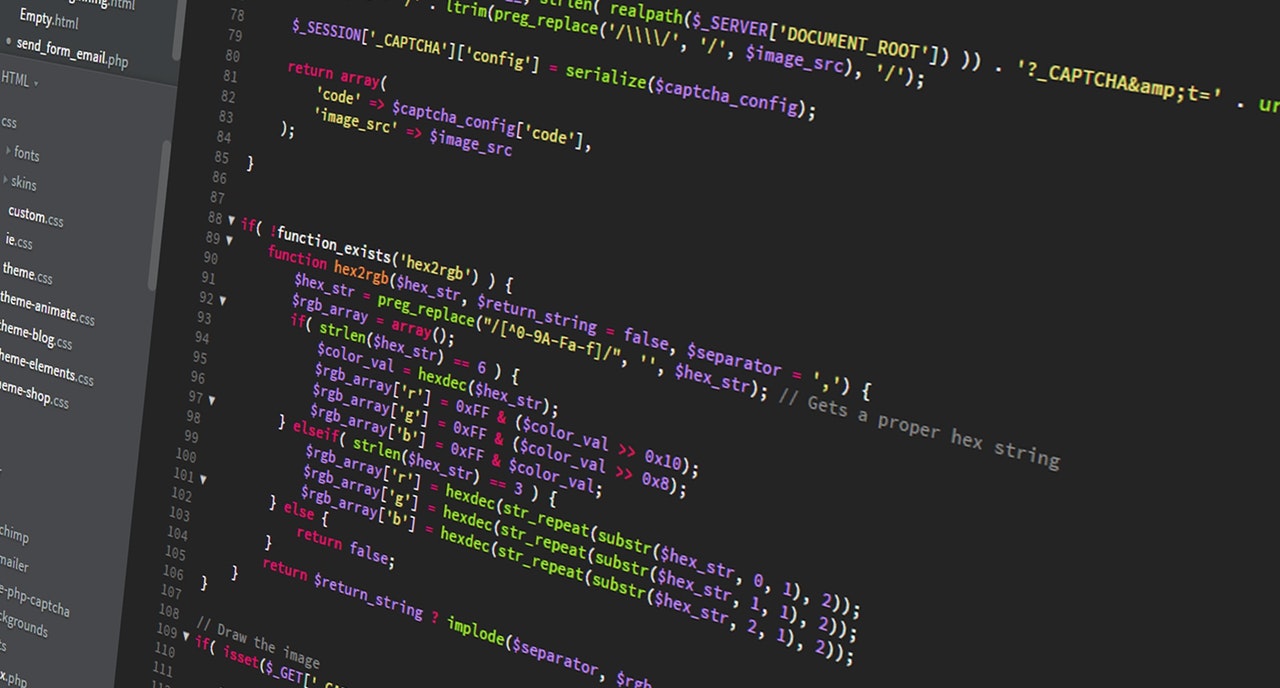 ng can now be used to make furniture designs which go beyond the expectations of most clients. This assists in forming compositions and colours of furniture which complement the design of the room.
In the present day, 3D decoration materials are becoming widespread in various markets around the globe. Companies and designers have also created the best competitive elements which come with competitive prices to fit the distinct needs of clients. The products also come in different colours and design depending on the area of usage any designer want to use them. People should know that 3D decoration is here to stay.