You may not get far if you launch your company and you do not have any decoration images to show. Hence, it is fundamental to have some projects completed before you begin a decoration company. That can be done by offering your services at low prices to several clients or even do some jobs for free to prove that you are providing quality services. Try and get at least three clients who may be willing to allow you to work magic in their rooms and waive some of your design fees.
There may be no interior design project which has entire creative control. However, you seek c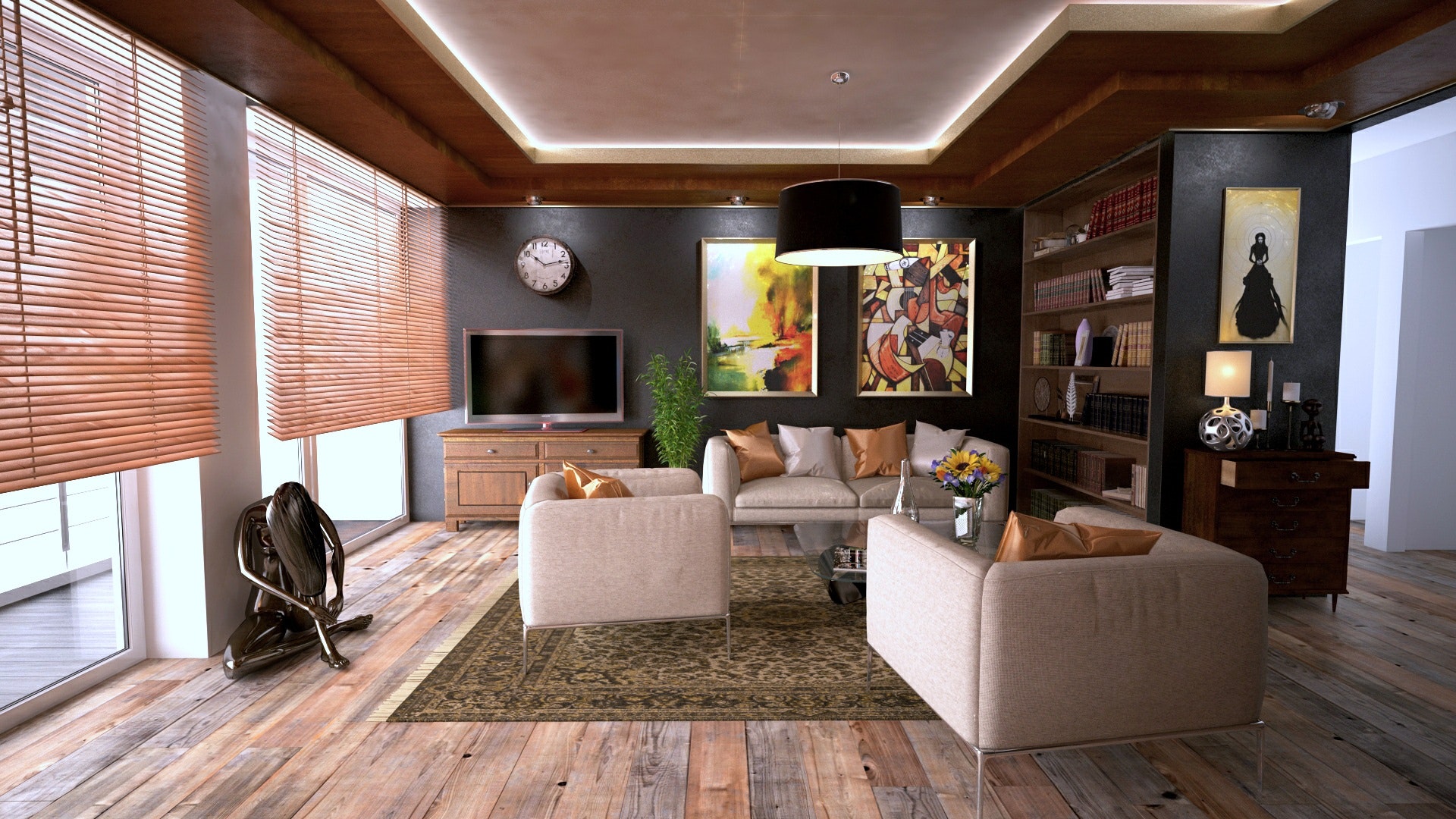 lients who would want to see the kind of style you can express in your work. Such work will give you mileage in attracting clients to work with you on any decoration projects they may have. Most clients will be convinced if you will be able to show them your previous work even if your business has existent in the venture for two weeks. Work smart and add value to all the services you provide to your clients and you will see the prosperity in the decoration industry as a business person.